I Have a New Release This Week
 Two Hearts Find Christmas was just released independently this week, and it's the fifth story in my Two Hearts Wounded Warrior Romance Book series.
 Although I do like to inject humor wherever I can, I tackle some pretty serious subject matter, and Two Hearts' Find Christmas is no exception. Josh has serious self-esteem issues as a victim of physical and sexual abuse, while Nina has spent her entire life taking care of others, and not considering what would make her happy.
Until Josh comes back into her life again.
Since December is the season for giving, I'm listing some of my favorite charities.
Want to do something to make sure our men and women wounded warriors are never forgotten?
Why not donate to The Wounded Warrior Project?
Your generous, tax deductible donation to Wounded Warrior Project® (WWP) will change the lives of over one hundred thousand injured warriors, caregivers, and family members. You will help bring independence back to our nation's most severely wounded veterans.
I recently had a lovely review about my new Daydreams & Dragonflies Sweet Romance Series, and Josh visits the Crystal Rock Shelter to choose a service dog in Two Hearts Find Christmas.
And a wonderful advocacy for a cause close to my heart, stray and shelter dogs! I think people all too often write shelter dogs (and cats) off. But they are loving and loyal….. Amazon Reviewer
SERVICE DOGS, INC
Your donation helps us rescue dogs abandoned to animal shelters and transform them into lifelines for veterans or other adults living with disabilities.
I have a severely autistic son, and there are many great organizations conducting research.
DONATE TO AUTISM RESEARCH https://greatnonprofits.org/categories/view/autism
And my autistic son also developed diabetes at age nine

.
Donate to the Juvenile Diabetes Research Foundation
JDRF's mission is to find a cure for type 1 diabetes (T1D) and its complications through the support of research. Every dollar we are able to direct toward this critical research comes from donors like you. Your generosity makes real progress possible and propels us toward our goal of a world without T1D.
Your tax-deductible gift today will help continue work to bring life-changing treatments and therapies to the millions of people living with T1D until they find a cure.
And finally, my Two Hearts Christmas Wish has been shortlisted for one of the top 50 Indie Books of 2017. Your vote would be greatly appreciated!!
May all of you have the best and brightest holiday season, as well as a
HAPPY NEW YEAR!
Tammy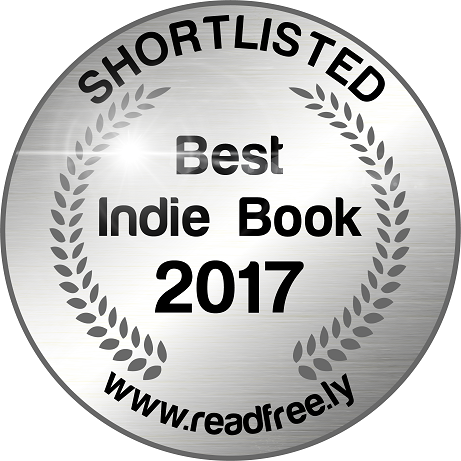 PLEASE VOTE
TWO HEARTS' CHRISTMAS WISH
Tales of the Dragonfly homepage
Two Hearts Wounded Warrior Romance on Facebook
Writing steamy yet sweet compassionate stories of fate that are wonderfully romantic, Tamara Ferguson is the multi-award winning, #1 international bestselling author of the Tales of the Dragonfly romance suspense series, the Kissed By Fate new adult romance series, the Two Hearts Wounded Warrior Romance series and the Daydreams and Dragonflies sweet romance series.