One of my favorite treats my mom always made was Lemon Poppyseed Loaf. She had a baking table at our local Farmer's Market where she sold Nanaimo bars, Butter Tart Squares, Rocky Road Squares, Lemon Pies and the most delicious glazed loaves.
Customers would line up to buy her desserts and she rarely had leftovers- our loss!
Lemon Poppyseed Loaf
This is sure to be a hit in your home, too!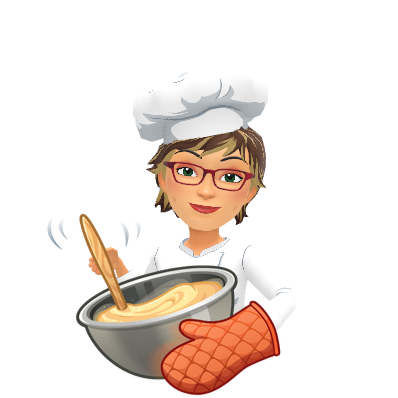 While you're enjoying your tasty treat, don't forget to download our new box set, Sweet and Sassy Baby Love!
Get your copy here
Nine NY Times and USA Today bestselling authors offer stories of men and women who go to great lengths for the children they love.
A scent of innocence, that touch of softness, an angelic nap, and deep belly laughs. Babies and toddlers bring great joy, love, humor, and even conflict into our lives. But first, we need a passionate encounter, a romance that transcends time.
or
Preorder my new release- My Girl
Sometimes, the right decision isn't the easiest one to make
Trish Sylvester knows her family and when they accept a week long stay at a rustic dude ranch, she is concerned- especially since it's at her ex's home.
Aaron is overjoyed at the opening of his family's guest ranch, until he learns their first guest is his ex-girlfriend, her parents–and a fiancé.
And that isn't the only surprise.
---
Join the Authors' Billboard Newsletter mailing list and get a newsletter filled with new releases and books on sale every Friday.
Start out your subscription with a free book!
JACQUIE BIGGAR is a USA Today bestselling author of Romantic Suspense who loves to write about tough, alpha males and strong, contemporary women willing to show their men that true power comes from love.
Jacquie lives on Vancouver Island with her husband and loves to hear from readers all over the world!
Free reads, excerpts, author news, and contests can be found on her web site:
http://jacqbiggar.com